SITTER SESSIONS $150
**digital images not included. Click below for information on digital collections
Baby is a little older now, and can find their feet, give fantastic smiles and sit up all by themselves!
"Sitter Sessions" are short and sweet, and usually very smiley. Be ready for silliness!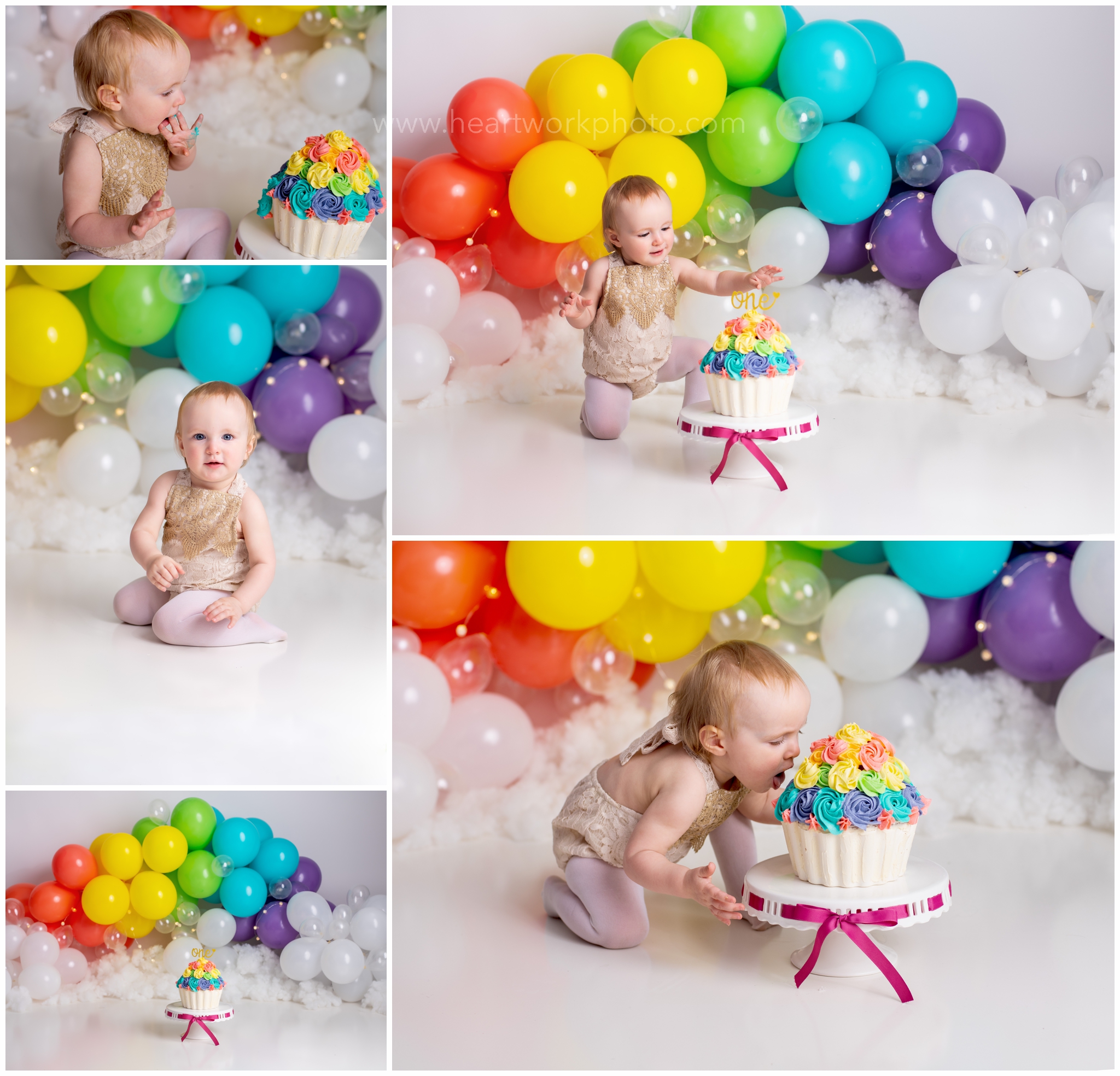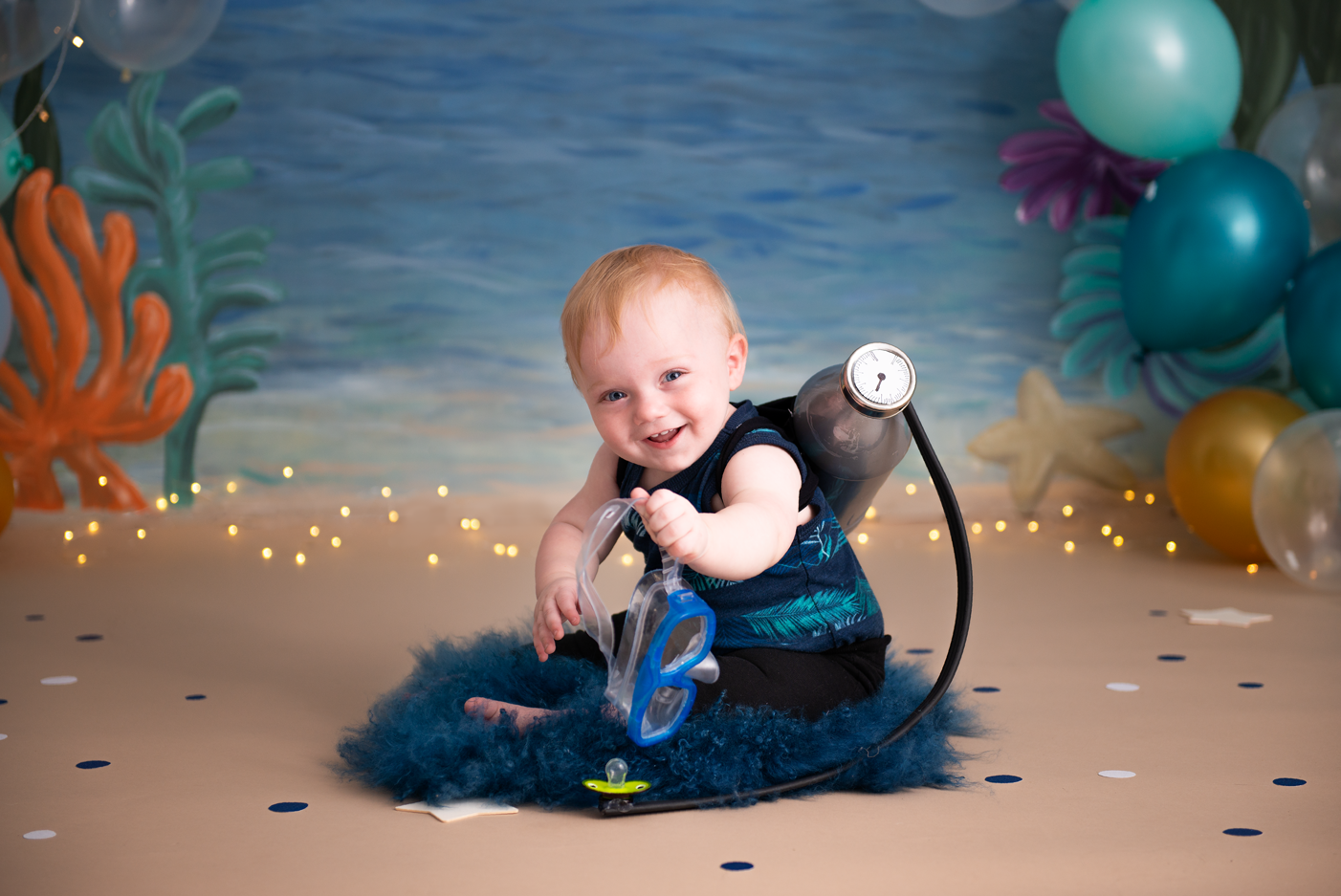 cake smash$350
Simplicity Cake Smash - This session is all inclusive.
20 Digital images included
Clean portraits, cake smash, bubble tub!
Prints and products available to order through your online gallery.