maternity and newborn photography


*2019 Pricing: Booking fee, plus print/product collection. Unless otherwise noted, digital images are purchased separately from session booking fee.*
Please inquire for more detailed pricing, special offers and appointment booking. Printed art samples available to view in studio.
Petite Session , Booking fee: $150

Signature Session, Booking fee: $250

Exclusive Session, Booking fee: $350

Fresh 48 - All inclusive price : $325
(London, Ingersoll, Woodstock) includes 20 digital images



***Digital image collections start at $200***


Safely composed
All newborn images are taken with a parent by their side. Safety is of utmost importance, and photoshop is used to create the finished image.
Napping Nook
Newborn composite images. Safe and beautiful!
Elf On the Shelf - Art Composite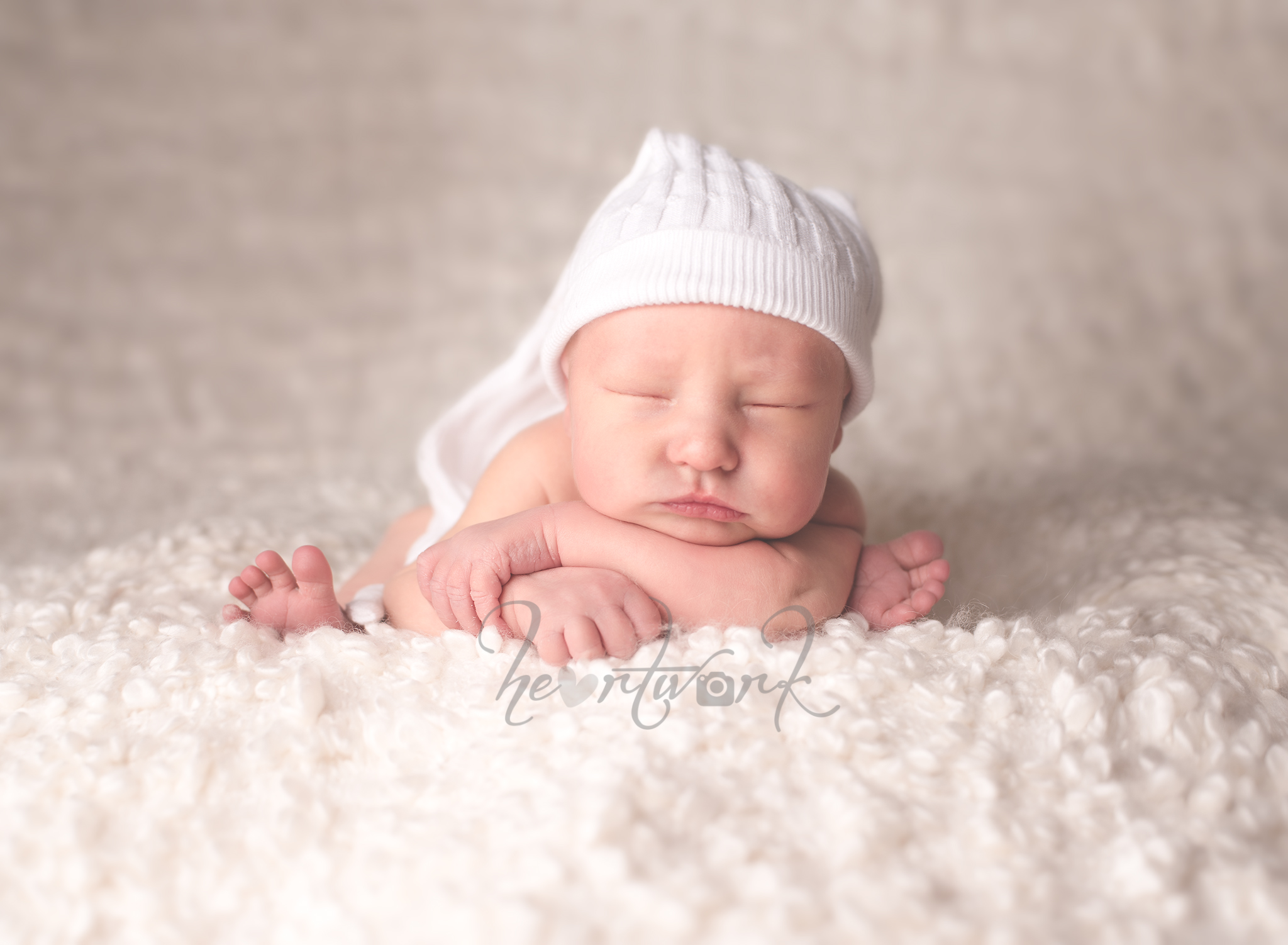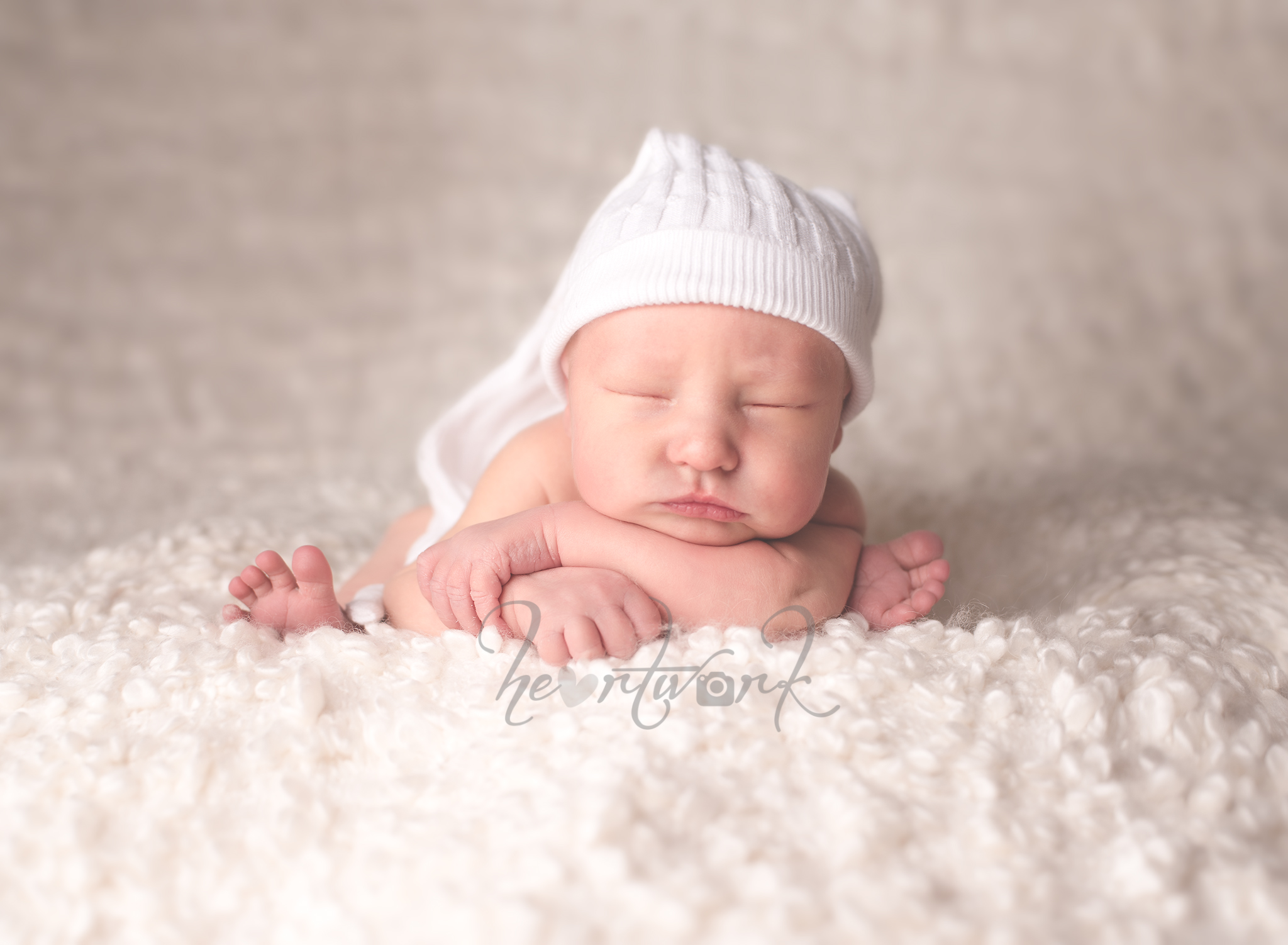 What is newborn composite art?

Composite art is a safe way to achieve very sweet newborn poses.
This gallery shows several nest style and posed art composite images. Baby is comfy, in studio, and always within reach.
All newborn sessions include one nest style composite. Posed composites and extra versions available to purchase, as add-on to your session.
Composite Only Session available, minimum purchase applies.
Custom requests may be accommodated - just ask, and I'll see what I can do!

Studio Maternity Session Booking Fee: $150
Location Booking Fee: $200 (travel rate may apply)
Milk Bath* $250

Digital image collections starting at $200
Prints and wall art available for purchase.

-includes spouse and/or immediate children in session (except milk bath)